RESILIENCE TO BRILLIANCE BY  THINKINGBETTER
In a world which is reshaping itself at an unprecedented rate, success can only come from being able to successfully adapt to the new normality.  This could require businesses to effectively restructure themselves, find new markets, close down existing product lines, change strategies, retrain their people, change their footprint, re-examine their value set, the list is almost endless.
And visibility in such turbulent times can be alarmingly poor.  Many business leaders simply do not yet know the full extent of the new landscape before them. How then, to navigate this in a stable and reliable way?
Our Resilience to Brilliance programme aims to achieve just that.  We start by working with you pre-contract to grasp the current situation and to understand what success would look like for you.  Together, we shape a programme of activity that we think will best serve your needs.  These activities are drawn from our extensive product library and include individual profiling, personal coaching from ICF accredited professionals, classroom and virtual interventions on topics such as leadership, project management and personal resilience, digital platforms covering personal and project team development, and on-site expertise across a range of professional experiences.
7 REASONS RESILIENCE TO BRILLIANCE IS FOR YOU
Join the key architects of this incredible programme, Ian M. Travers and Mel Greaves, and discover just why you should join the Resilience to Brilliance revolution.
Once you have decided to join us as a subscriber, things start to happen…
STEP 1 – Our Establishing Resilience 2-part programme is made available for up to ten of your leadership team.  We see resilience as a critically important base camp in the journey to brilliance, so this one is on us, no charge.  

STEP 2 – Then the real beauty of the Resilience to Brilliance programme is revealed.  Our products have all been converted into credit values, and your programme contains a monthly allocation of credits.  Together with your Thinking Partner (a member of the Thinkingitbetter team who has been assigned to you and who really understands your business) we then make our way through the programme, drawing down specific activities each month to suit the emerging need as the picture develops.  

STEP 3 – We are on-hand to help you evaluate at every stage, don't worry if you don't use all your credits, they can be rolled over to the next month.  And if you need to use more this month, simply bring some forwards from later on, or purchase a top up.  

STEP 4 – Join the growing community of like-minded people all Thinking it Better. Every month, you are warmly invited to our exclusive subscribers-only event where you can meet with other subscribers, exchange views, seek guidance, listen to further inputs from Thinkingitbetter and even celebrate a few successes!
Our Thinking Partner will work with you all the way along, and when we get to the end of the programme we will check in with you to make sure that you have everything you need now.  And of course, if you like what we do and you need to keep working with us, we would be delighted to extend our stay with you.
So in a variable world, here's an opportunity to fix something to the floor.  For a monthly subscription, you have access to our people and our programmes, when you want them and in the way you want them.  It's our way of helping businesses to rise up and thrive.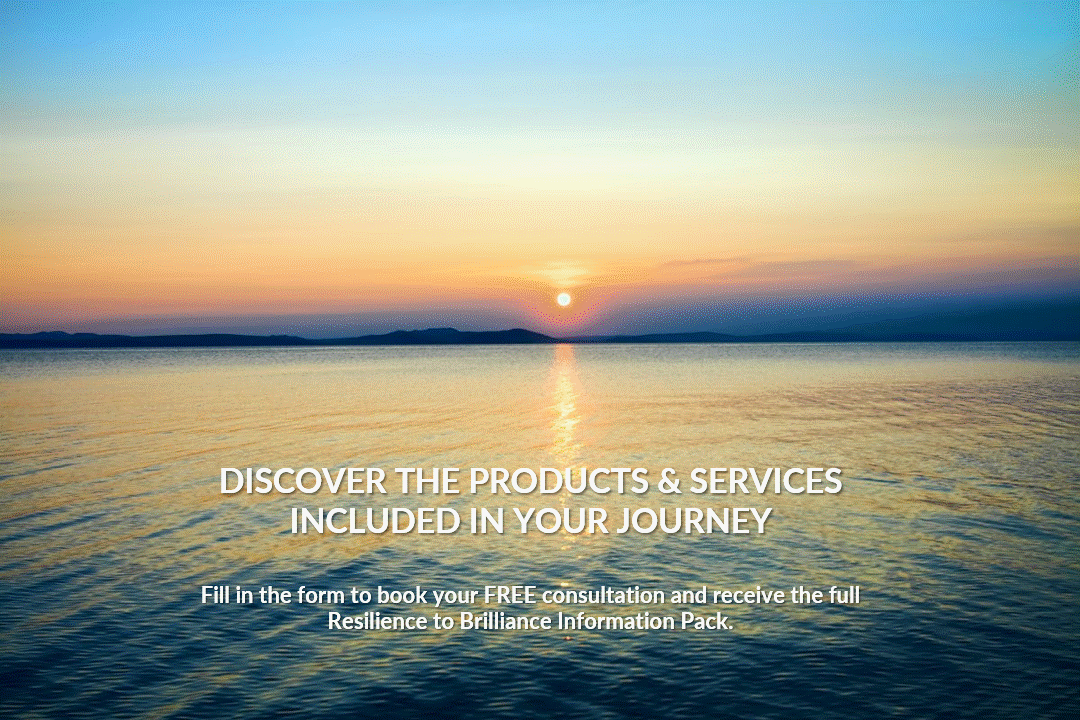 FREE CONSULTATION & INFORMATION PACK
Book Your First Free Session With Your Thinking Partner
Start Your Resilience to Brilliance Journey Today
Fill in the form below to start your journey. We will contact you and arrange a free consultation and send you the incredible Resilience to Brilliance information pack, that includes all details on the products and resources included in this in the program.