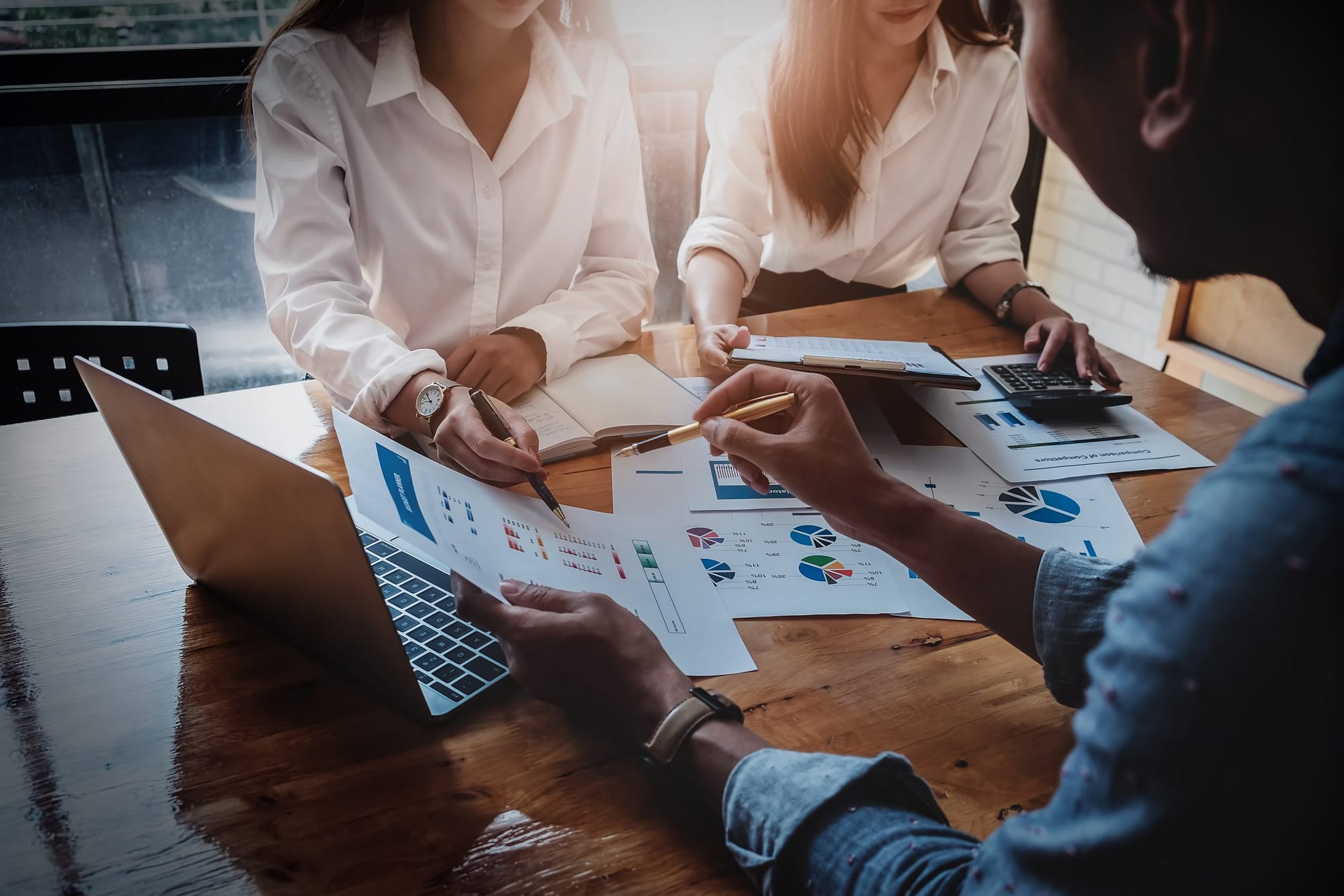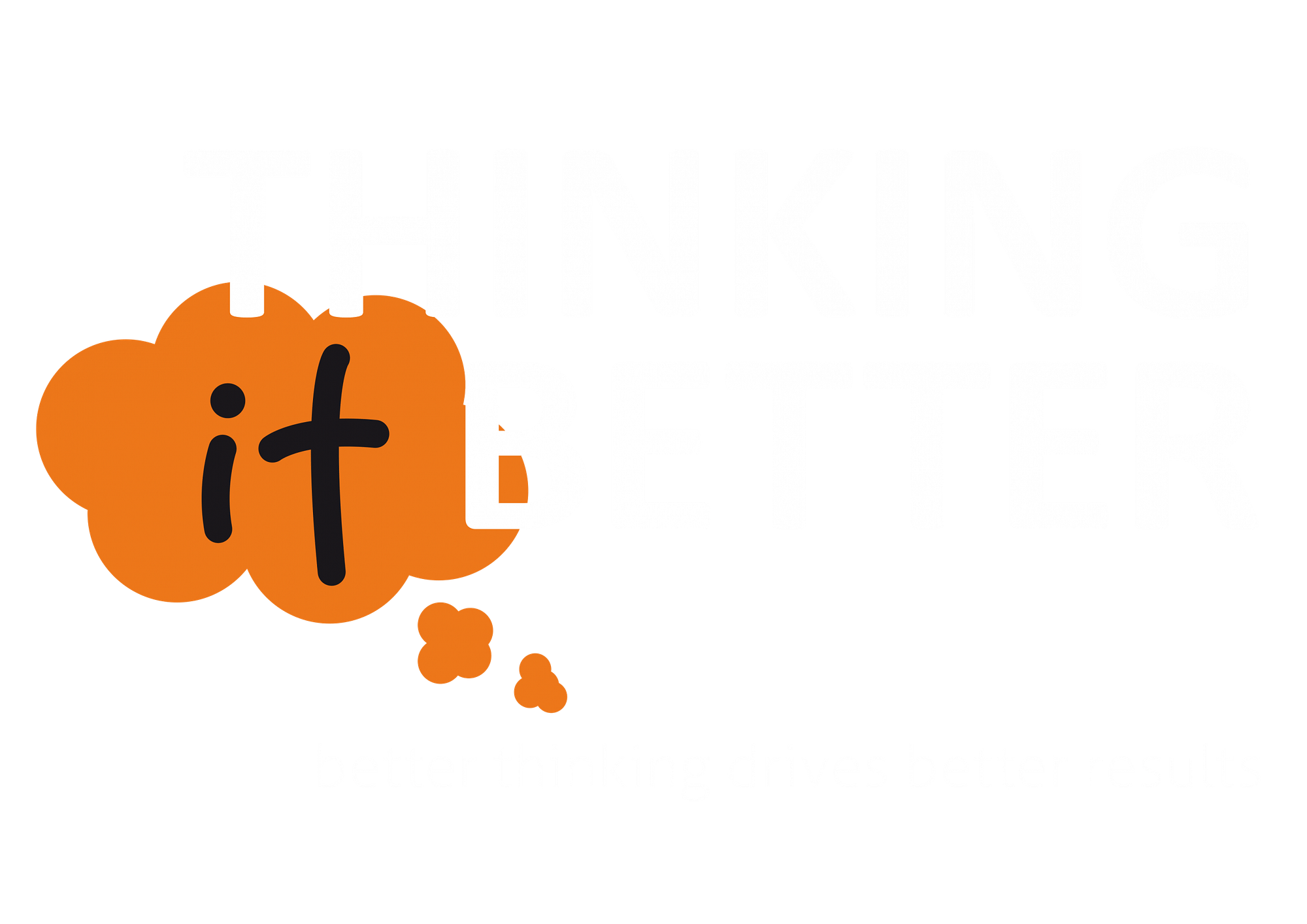 WE WILL WORK WITH YOU TO HELP MAKE SUSTAINED
CHANGES & IMPROVEMENTS IN PERFORMANCE
We HELP PEOPLE BE THE BEST
THEY CAN BE...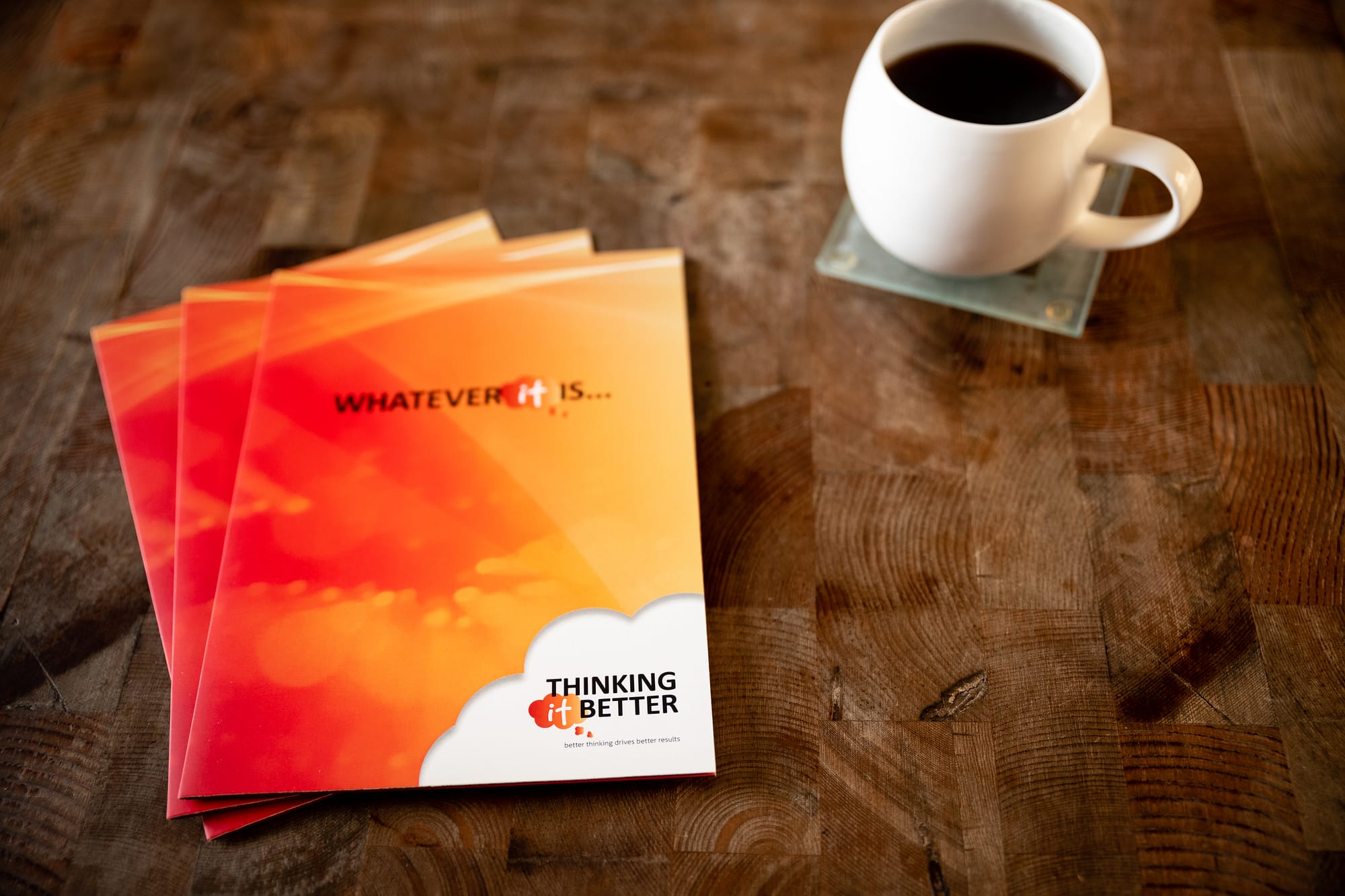 WHAT WE DO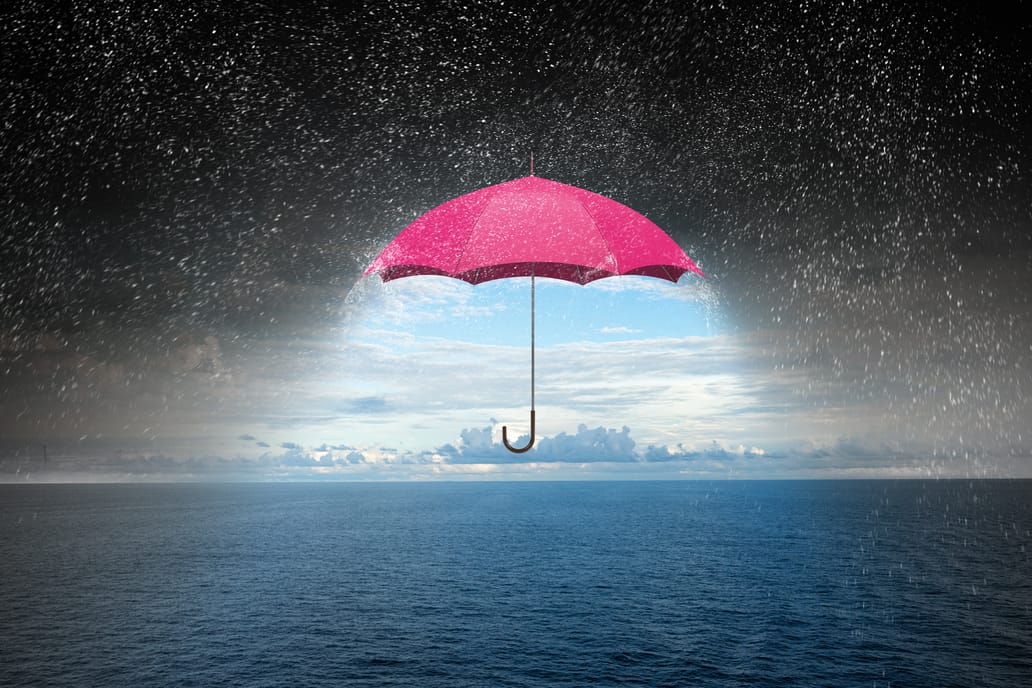 Success can only come from
being able to successfully adapt to the new normality
Resilience to Brilliance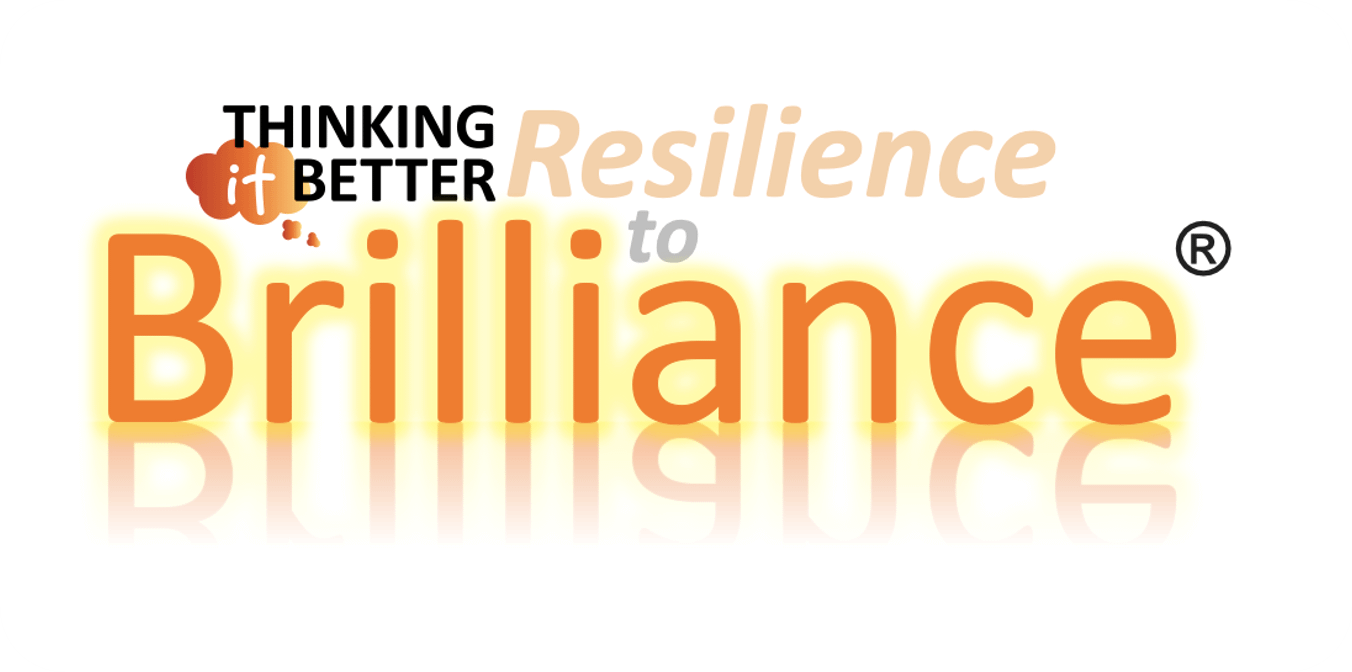 FIND OUT MORE
How We Can Work Together To Create
A Brilliant 'New Normal' For Your Company
**REVOLUTIONARY NEW PROGRAM**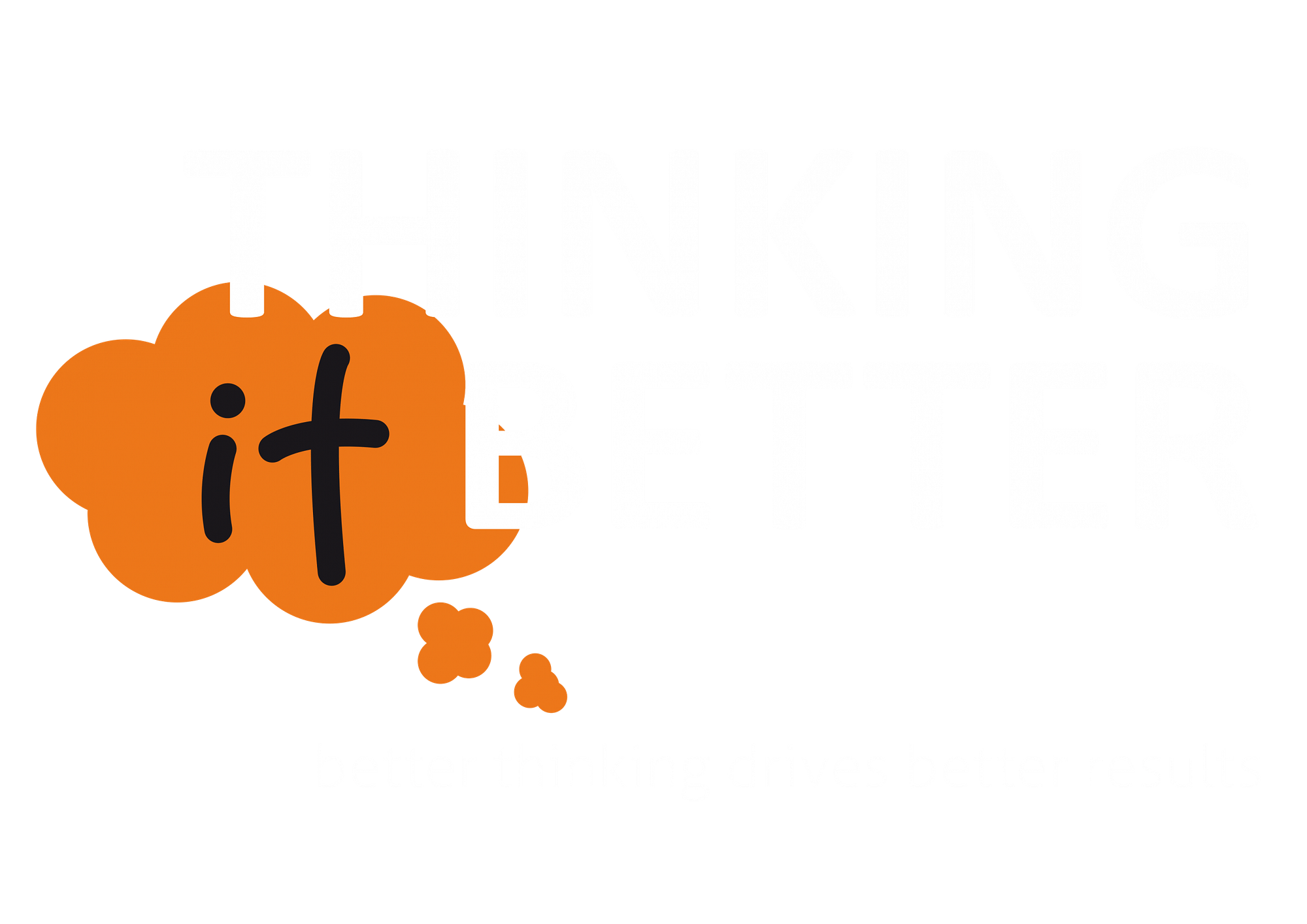 LEADERSHIP, PROBLEM SOLVING, PLANNING
& MUCH MORE
TRANSFORMATION YOUR WAY
CUSTOMISED DEVELOPMENT
PROGRAMMES & COURSES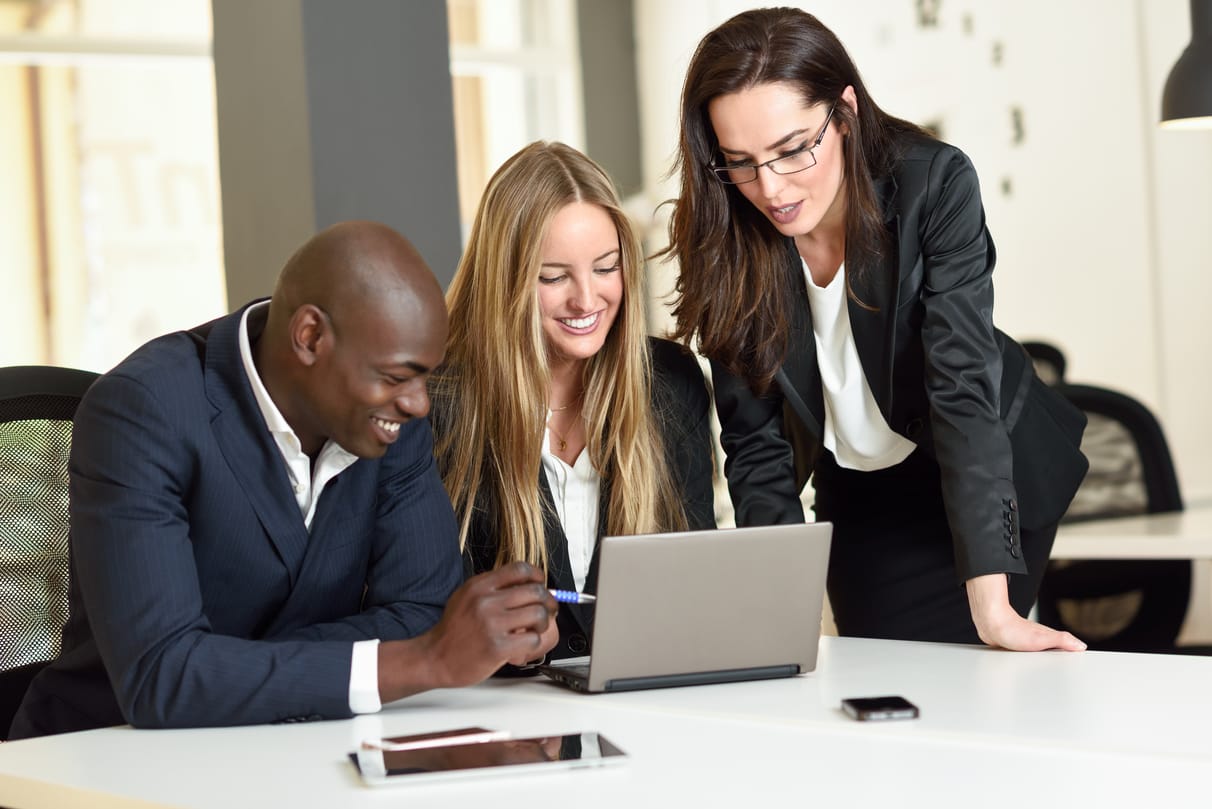 VIEW RANGE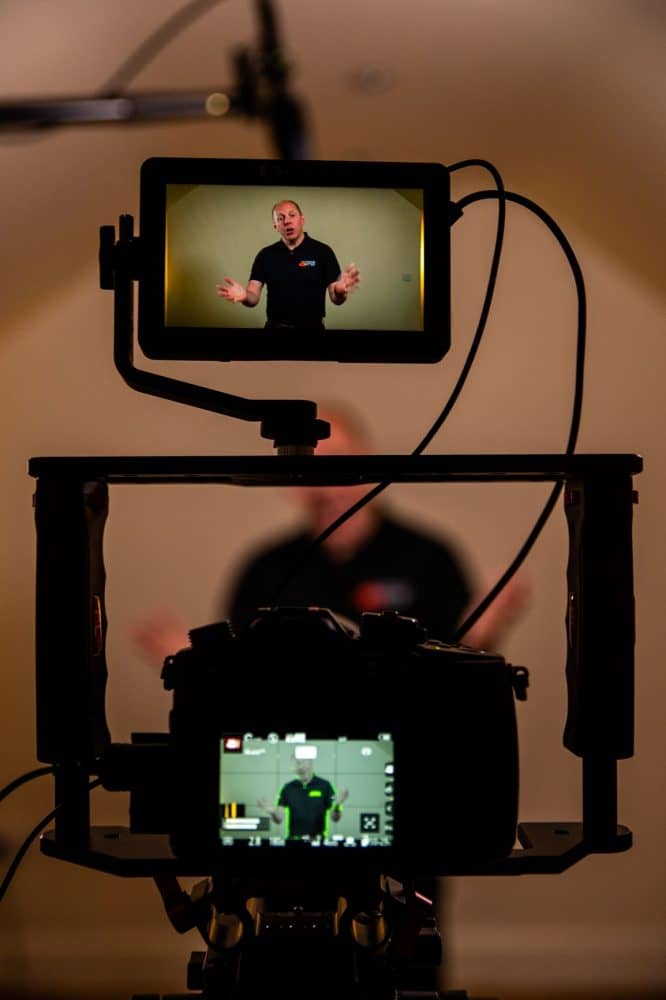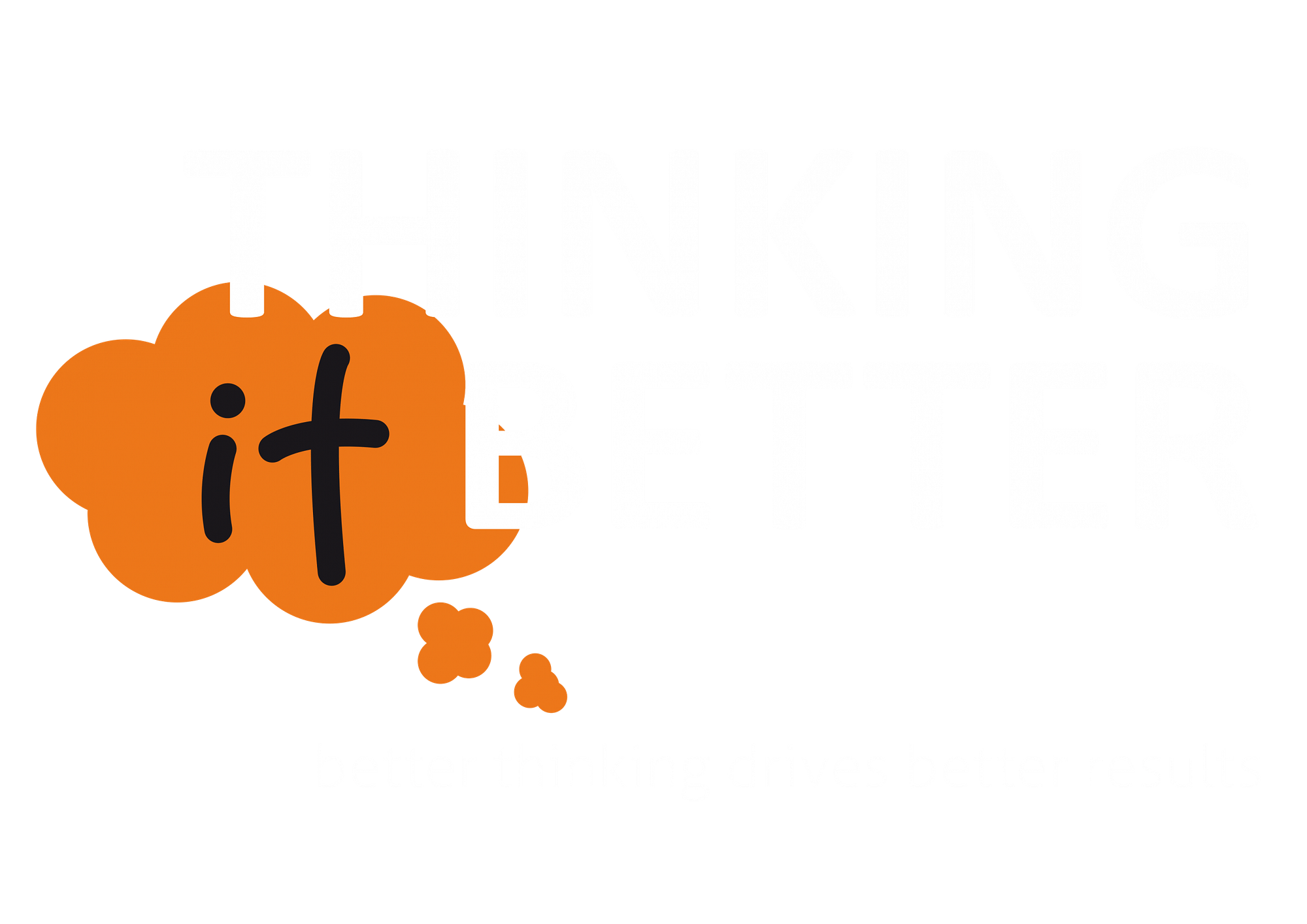 TIME TO THINK TRAINING BETTER
World Class Online training
courses for you & your team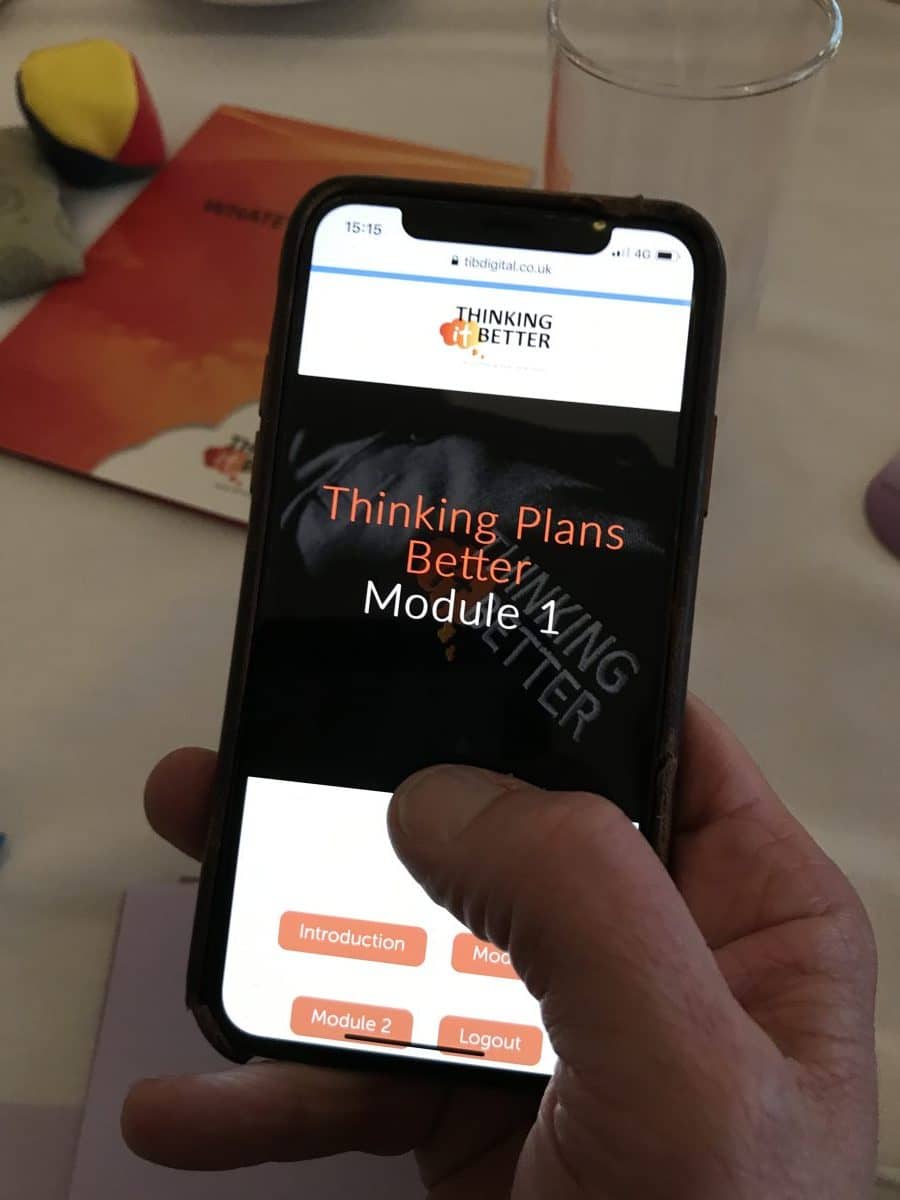 DISCOVER MORE
ACCLAIMED, EASY TO USE & COMPREHENSIVE ONLINE
PROGRAMS FROM INDUSTRY LEADERS
Helping teams and businesses improve their thinking – better thinking drives better performance
We are transformation partners that coach individuals, teams and business to be the best they can be.
Lead by Ian Travers, one of the UK's best behaviour change specialists, Thinking it Better is designed to change your thinking to deliver better results.
What We Do
We will work with you to help you make sustained changes and improvements to your personal, team, or business performance.
We specialise in a unique, proven, blended 'behaviours' with 'technical skills' approach.
Discover our online and face-to-face programmes here.
ONLINE COACHING DEMO
Try our Thinking Plans Better digital demo for free, right now!
Thinking Plans Better Online Demo
Thinking Plans Better is a full coaching programme delivered through online, on-demand video, accessible anytime, anywhere and presented by world class super coach and CEO of ThinkingitBetter, Ian M. Travers.
This is your chance to sample the programme for free with a full module accessible on the link below.
"We always begin by understanding what you want to change – then we help you think it through, simplifying as we go – helping you get to the core of the challenges – then we help you develop new habits – that way you can be sure of a sustained improvement after we have left!"
Now Your Whole Organisation Can Think Better 
Introducing TiB Online
The Thinking it Better team have worked with Global organisations over the past couple of decades, delivering success for teams and individuals. We are proud of our work and are keen for more people to benefit from our strategies and techniques.
With this in mind we have developed a series of amazing digital programmes and change-provoking workshops for anyone that is considering change for themselves or their teams.
The ThinkingBetter Specialisms