As a 'wet behind the ears' corporal on a Royal Air Force Phantom Squadron my job was to make sure the aircraft were 'sortie ready' and serviced ('put to bed') on their return.  It was also my responsibility to ensure the aircraft area was left in an acceptable state for the next operation.
The environment was not a typical hangar environment as each aircraft had its own enclosed Hardened Aircraft Shelter (HAS) dispersed across wide area. Basically, I couldn't be everywhere and so had to trust my line mechanics (or Lineys!) to do the 'right thing'.
To put this into context, Lineys were typically quite young and generally expected to do the basics….  plus of course clean the crew room!
If left unsupervised, they would each carry out their jobs fantastically and looked after the aircraft but they found it difficult doing other things without specifically being told to do so.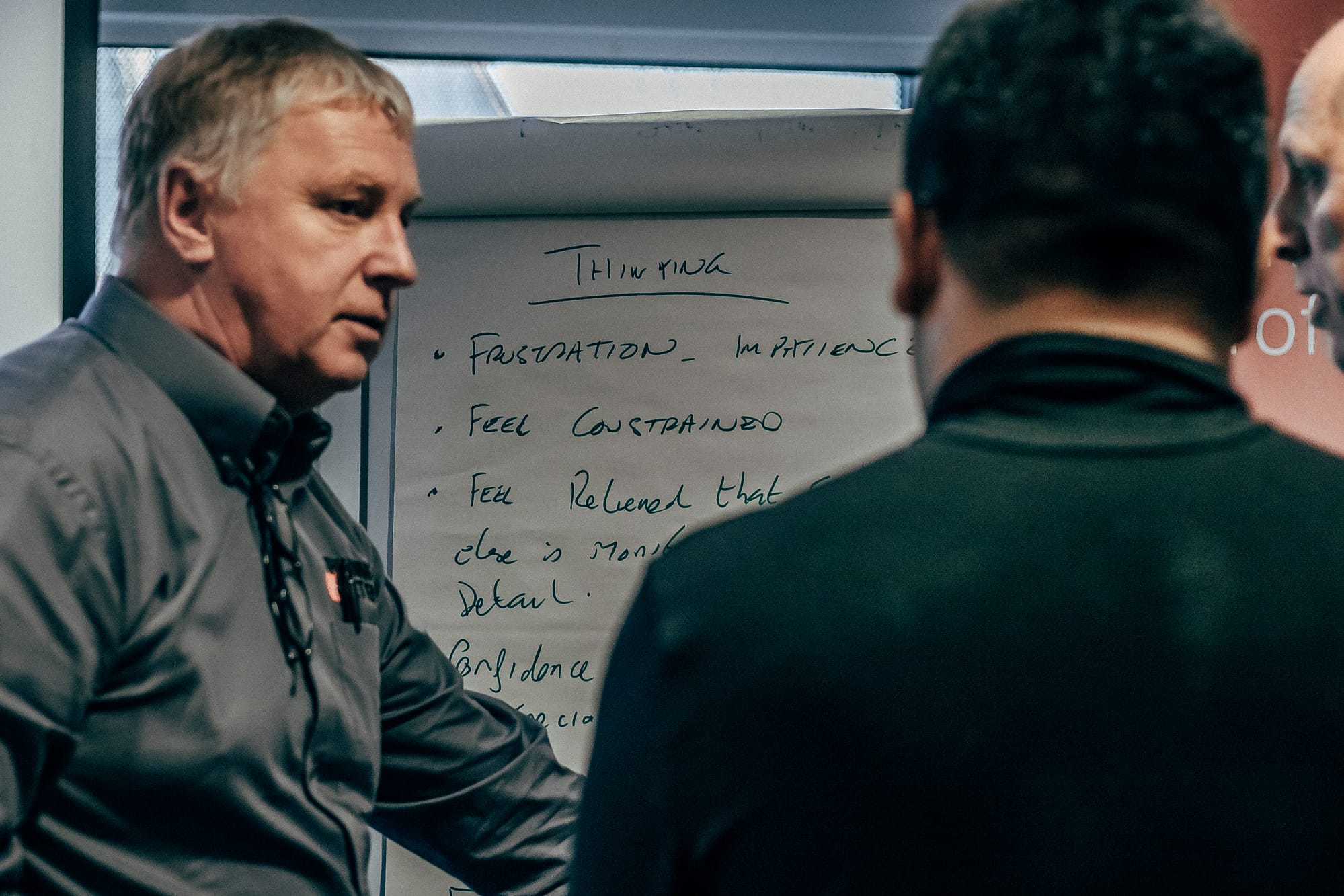 I remember confronting the dilemma on how was I going to ensure I could do my job without running myself ragged dashing from shelter to shelter all day.  I decided to look at the teams allocated to each aircraft shelter and nominated a first amongst equal for each team.  A sat these 'mini-me's' down and tried to explain to them what I needed from them.
I still remember being amazed by how those nominated stepped up to the plate.  The change was phenomenal. They began to demonstrate a level of ownership for their entire shelter not just the aircraft they were servicing, they developed a pride in the standard of their area and wanted to be the best.  Moreover, they seem to relish the extra responsibility and so seemed happier.  Additionally, as time went on, these individuals blossomed into leaders themselves.
I have taken this experience through the last 30+ years and rarely have I been disappointed.  I find that good people absorb responsibility and empowerment willingly and if given, it has the potential to release performance beyond belief!