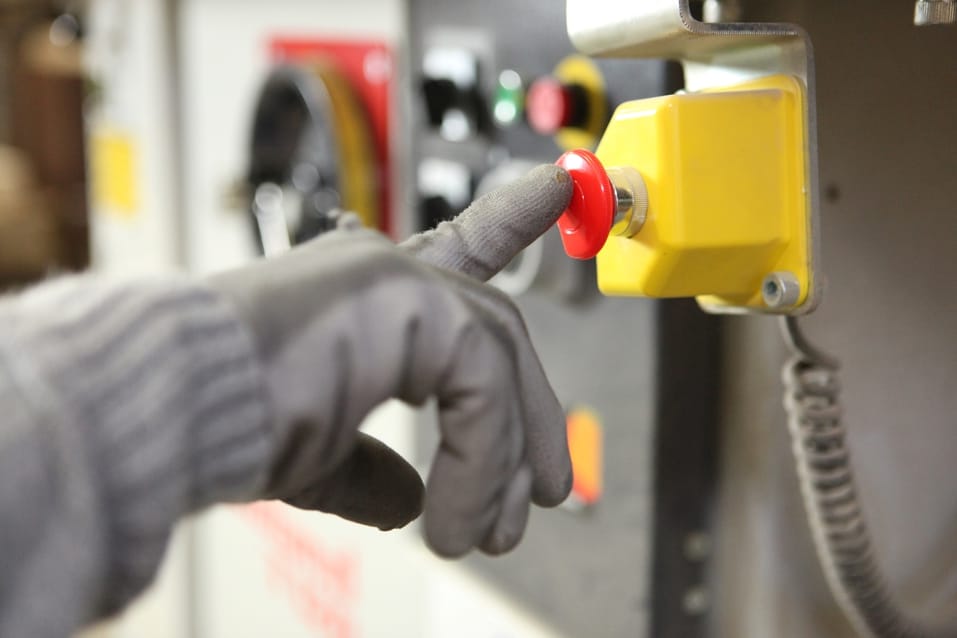 A three step approach to your new beginning
BEFORE YOU READ THIS BLOG WRITE THE NAME OF ONE PROJECT YOU ARE INVOLVED WITH ON A PIECE OF PAPER. APPLY ALL THESE IDEAS TO THAT PROJECT. THIS WILL MEAN YOU WILL HAVE SOME PRACTICAL ACTIONS TO TAKE.
Time now to evaluate our work habits in preparation for the restart.
The greatest disruption in a lifetime has caused us all to press pause. Covid-19 gives us time for thinking the way we work better. Never before have we had the luxury of time to reassess how we run our programs and projects. Up to now we have been busy, busy, busy. Time now to evaluate our work habits in preparation for the restart.
When I'm working with managers and leaders and ask what would most help their business, they give two answers. 1 More time. 2 Better communication. (More on thinking communications better later). Well, I'm about to make your wish come true.
The most important task before the restart
Take time for thinking work habits better.
What do you and your team do that hinders your effectiveness?
We worked for a major marine paint manufacturer through a reorganization. At the kick-off leadership conference, I asked the audience if anyone completed a regular task which they didn't think added anything to the efficiency of the plant.
An administrator raised her hand. She described how one of her monthly tasks was to collect a specific form from all the managers and team leaders in the business. Recently the archive of completed forms had gotten so big a new filing cabinet had to be purchased to store them. In the 3 years she had been diligently collecting this information no-one had ever used it. In fact, no-one had even asked about it or collated the data. When I asked the 60 managers, they all nodded. Each took about 15 minutes a week to process the form. I asked the CEO if the form was necessary. He'd never heard of it, nor had any of the directors. An instant decision was made to stop this task This at least 15 hours per week across the business and emptied 2 filing cabinets!
Please, just ask the question. 'What do we do that adds nothing or very little value to our goals?' Write your list. Ask your team for their opinion. Add to the list. Evaluate each activity and assess what would happen if you stopped doing it. Put a value on each of the tasks on the list to assess the benefits of not doing the task. Covid-19 will have started the process as you planned to use less resources to undertake lockdown. Now, finish the job for the restart.
Stop doing things that don't count. They are usually legacy habits.
What do you and your team do that you could do less often?
My favourite book on gardening has the image of a hammock on the front cover. It is enticingly titled 'The No Work Garden' by Bob Flowerdew. It is my life manual. At its core Bob's philosophy is to make things easy. Don't work so hard. Make your lawn into a shape that's easy to cut. Make one journey to where you are working not two because you've forgotten something! Chop roses down don't prune them they grow just as well, and you save hours. What habits do you have at work which could be done in the 'No Work Way'? Save effort. Plan so you don't have to do tasks. journeys, or meetings twice.
Do less of things that don't count. Make time to use your hammock.
Thinking habits better will make the restart easier because you are going to be as effective but doing less.
Next time: Are there habits you your team should have to be more effective?